chaos Gaming Clan
MEMBERS
)c(ross )c(Sentinel )c(itron )c(magnum9.0 )C(haque )c(apo )C(zerwo Mania)c( )c(apacitor Blues)c(reen )c(L0neStarr (Leader)
SERVERS
)c(haos CTF )c(haos CTF 081 )c(haos Duel )c(haos Insta CTF )c(haos Private )c(haos FFA )c(haos Generations )c(haos NOCPM Defrag(coming soon!)
JOIN US
You can get in touch with us directly through IRC
Server: QuakeNet Channel: #]c[
an alternative is through the IRC-WebChat
or register on our Forum and write a message
in the "Join us" topic (only available when registered).
Games we play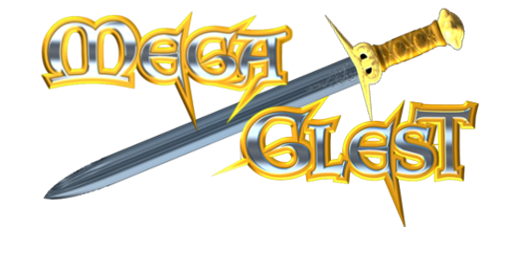 Disclaimer: This website may bring )c(haos to your computer. Copyright )c(haos clan, )c(L0neStarr und nimmIHNinDENmUnD aka. )c(di.